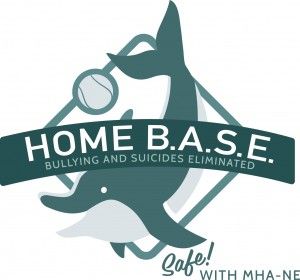 HOME B.A.S.E.
HOME B.A.S.E.  (Bullying And Suicides Eliminated)
What HOME B.A.S.E. Offers
Staff and student education

Teacher in-service and student assemblies about mental health, trauma and addiction issues

W.R.A.P.  (Wellness Recovery Action Plan groups, 9 sessions)

On-going wellness support groups

Exploring community resources available to youth

​24/7 Warmline:  402-975-2032
​For more information please call us at (402) 441-4372  and we would be glad to assist you.
Honu Warmline (24/7): 402-975-2032