Jersey Mike's fundraiser:
Month of Giving is March 1st through the 31st :
For the month of March until March 29th you can go to Jersey Mike's and have the option to adding to your bill $1, $3, or $5!  This donation will go to MHA-NE.  The set-up display with our logo is by the register and the customer service person will ask if you want to donate.
Jersey Mike's Day of Giving!
Day of Giving is March 29:
Jersey Mike's Subs will give 100% of the sales for that day, March 29, to MHA-NE.  You do not have to do anything or say MHA-NE, just come in and order from the menu.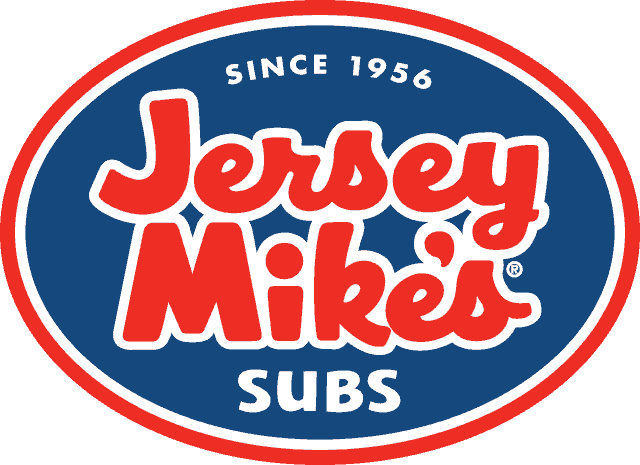 Click on the event to view the details!