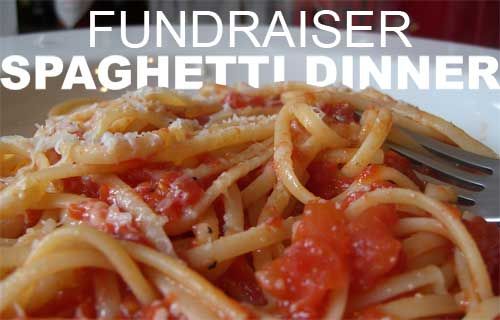 JOIN OUR MISSION OF PREVENTING YOUTH BULLYING AND SUICIDES BY COMING TO OUR SPAGHETTI FEED FUNDRAISER!!
On Monday, September 25, 2017, from 4pm to 8pm—Mental Health Association of Nebraska, the Lancaster County Sheriff's Office, Lincoln Police Department and Our Saviors Lutheran Church will host a Spaghetti Feed fundraiser for our HomeB.A.S.E. Bullying and Suicides Eliminated Program. Our Spaghetti Feed will be held at Our Saviour's Lutheran Church, 1200 South 40th Street, Lincoln, NE 68510.
Your donation will help assist the Mental Health Association of Nebraska's efforts in facilitating WRAP (Wellness Recovery Action Plan) support groups in Lincoln and Lancaster County Middle and High Schools. The support group will assist in teacher and student education as well as outreach services in our schools.
Our services and resources can provide young people to help them better their lives. We need funding to initiate this program, so our youth do not have additional problems in their life.
Entry into this event will be a free will donation. There will be some wonderful raffle prizes as well as silent auction items. Raffle tickets will be $1 a piece. There will be awesome speakers throughout the evening. We also have Lincoln and Lancaster County youth coming to support our cause and help serve dinner.
Check out our website www.mha-ne.org and learn all about our nationally accredited programs, run by people who have lived the experience with behavior health recovery. Programs include supported employment and services that divert people from costly higher levels of behavior health care. Some of our programs are the first of their kind to be recognized!
If you are unable to attend the event but still would like to make a donation, please contact Melissa or Destenie at (402) 441-4371. If you would like more information about our programs, please contact Nicole Eisele at our office number, (402) 441-4371 or Cell number (402) 217-1503. We love working with our Lincoln community and our success rates prove this! We See Individuals. Not Their Diagnosis.