Jersey Mike"s Fundraiser!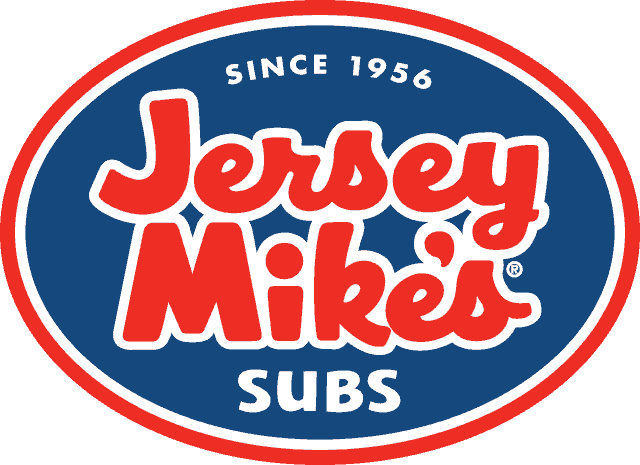 Jersey Mike's fundraiser:
Month of Giving is March 1st through the 31st :
For the month of March until March 29th you can go to Jersey Mike's and have the option to adding to your bill $1, $3, or $5! This donation will go to MHA-NE. The set-up display with our logo is by the register and the customer service person will ask if you want to donate.